Welcome to
Kingdom Dentistry
We are passionate about your smile
Dr Kussad currently has 20 years of clinical experience. He graduated from the University of Houston in 1998 with a BS in Biology, and the University of Texas Houston Health Science Center in 2002 with a Doctorate in Dental Surgery (DDS). He spent the past few years of his career primarily treating children and adolescents, but has now re-expanded his patient base to adults. Dr Kussad came to Vermont to raise his children and to work in an area where he is needed.
We are accepting new patients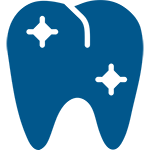 Routine dental cleanings and examinations, along with preventive measures like fluoride and sealants,  are helpful to maintain good oral health care, and to identify problems before they have a chance to worsen.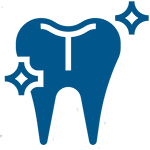 We use high-quality materials, in an efficient manner, to restore the dentition.  And we send our prosthetic cases to carefully chosen dental laboratories, to deliver superior results.
Dental pain is difficult to live with.  We make ourselves available to serve our patients in a timely manner.  (We uphold an opiate-free philosophy.)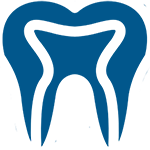 Digital radiography has revolutionized dental imaging, and emits less radiation than many everyday, mundane activities, including receiving ambient, background radiation on any given day.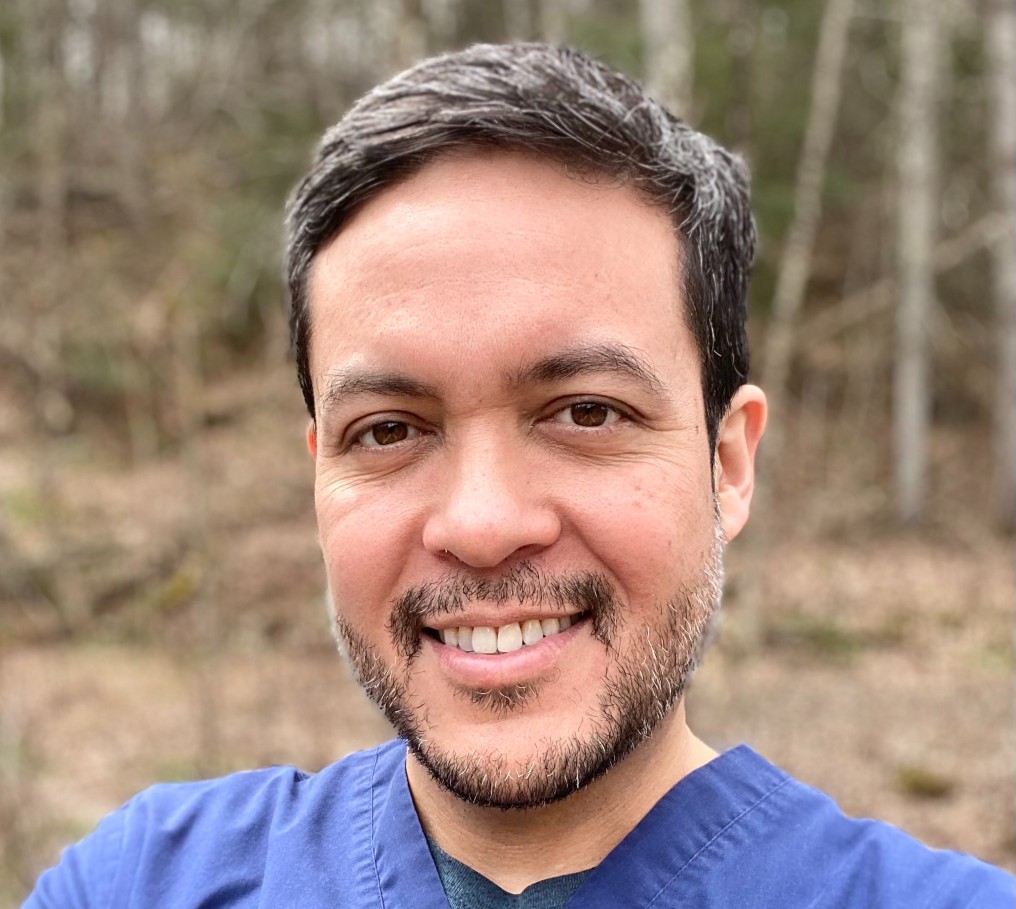 Dr. J. Alexander Kussad, DDS
Dr. Kussad has been practicing dentistry for more than 20 years. He graduated with his Doctorate in Dental Surgery from the University of Texas Houston Health Science Center in 2002. He also earned a biology degree from the University of Houston in 1998, where he was a member of the Honors College. He was born and raised in Texas, and is grateful to practice in beautiful Vermont, where his services are needed.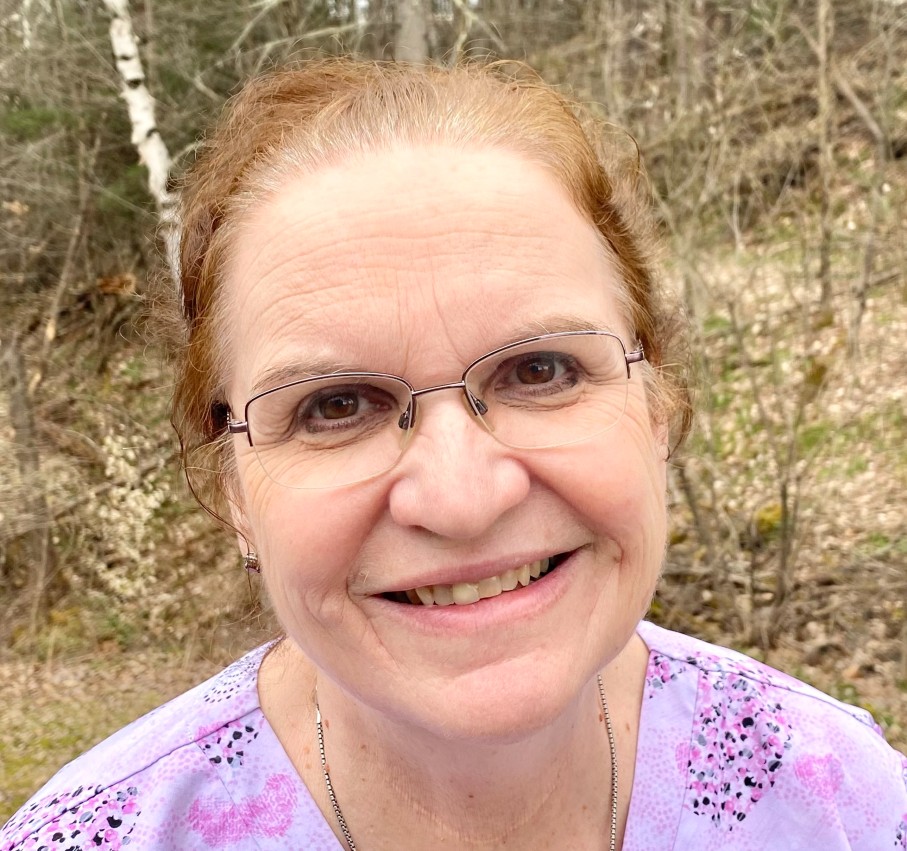 Patti Barrett, Dental Hygienist
Patti was born and raised right here in Lyndonville. She attended Lyndon Institute, and then graduated from the University of Vermont where she earned her degree in Dental Hygiene. Patti loves caring for her patients, some of whom she has known for decades.