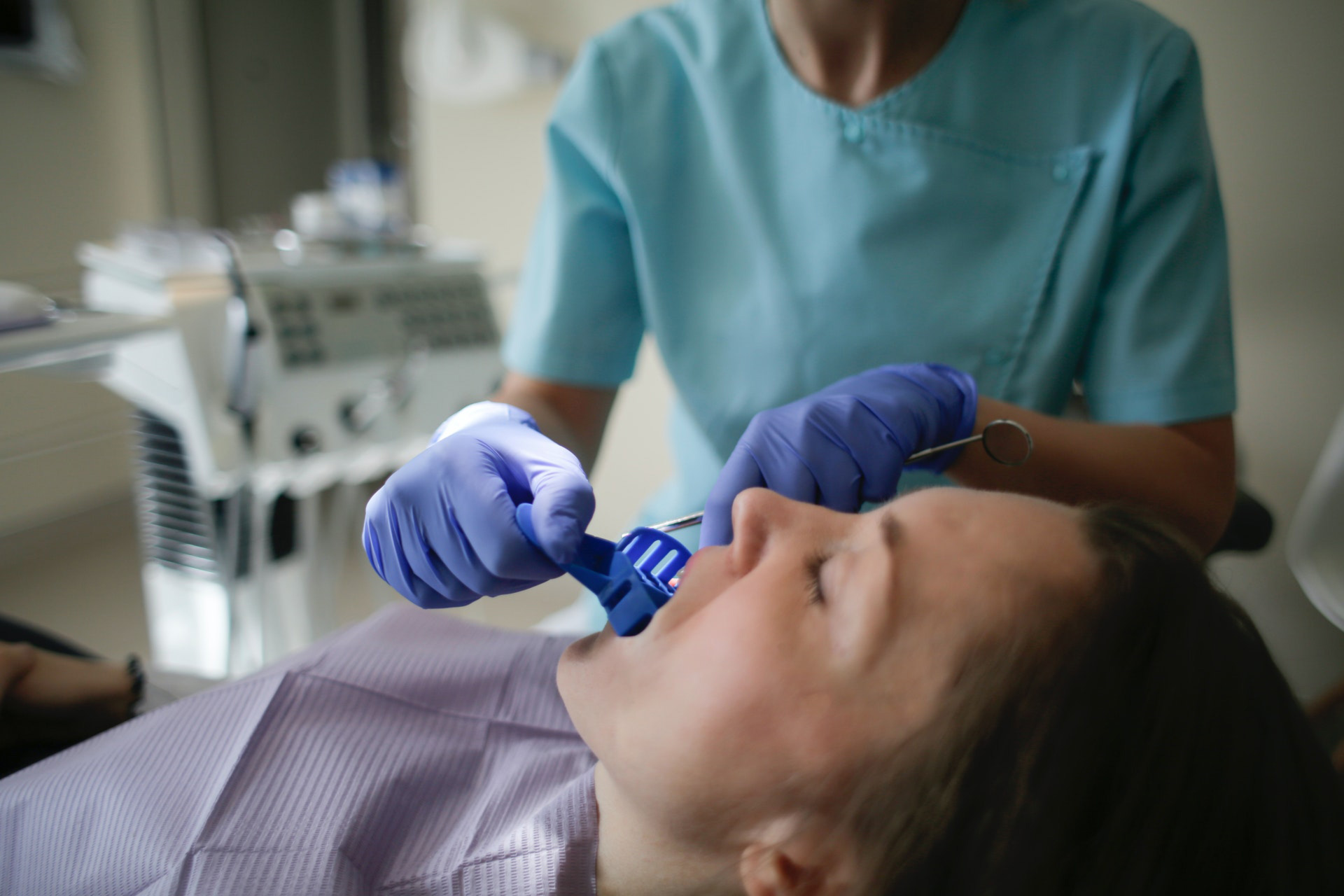 We Are Passionate About Your Smile in St. Johnsbury
At Kingdom Dentistry, we are deeply passionate about helping families in St. Johnsbury, VT gain a healthier and brighter smile. Whether you have an urgent dental emergency, you want regular dental check-ups for your family, or you simply want to talk about your cosmetic dentistry options, rest assured that we will always prioritize your comfort, satisfaction, and oral health above anything else. We maintain an opiate-free philosophy in our dental clinic as our dental team focuses on providing a welcoming, friendly, and comfortable environment for our patients.
We are accepting new patients
Dedicated St. Johnsbury Dental Care
St. Johnsbury is a quaint town in Caledonia County and is the largest town in the Northeast Kingdom of Vermont. In 2006, National Geographic named St. Johnsbury as "Best Small Town" – And this comes to no surprise. This town serves as the commercial district for the region while still providing a well-preserved, rich cultural heritage and excellent recreation opportunities for its residents and visitors. Doing our part to serve the "Best Small Town", we at Kingdom Dentistry intend to continue providing the people of St. Johnsbury world-class dental services.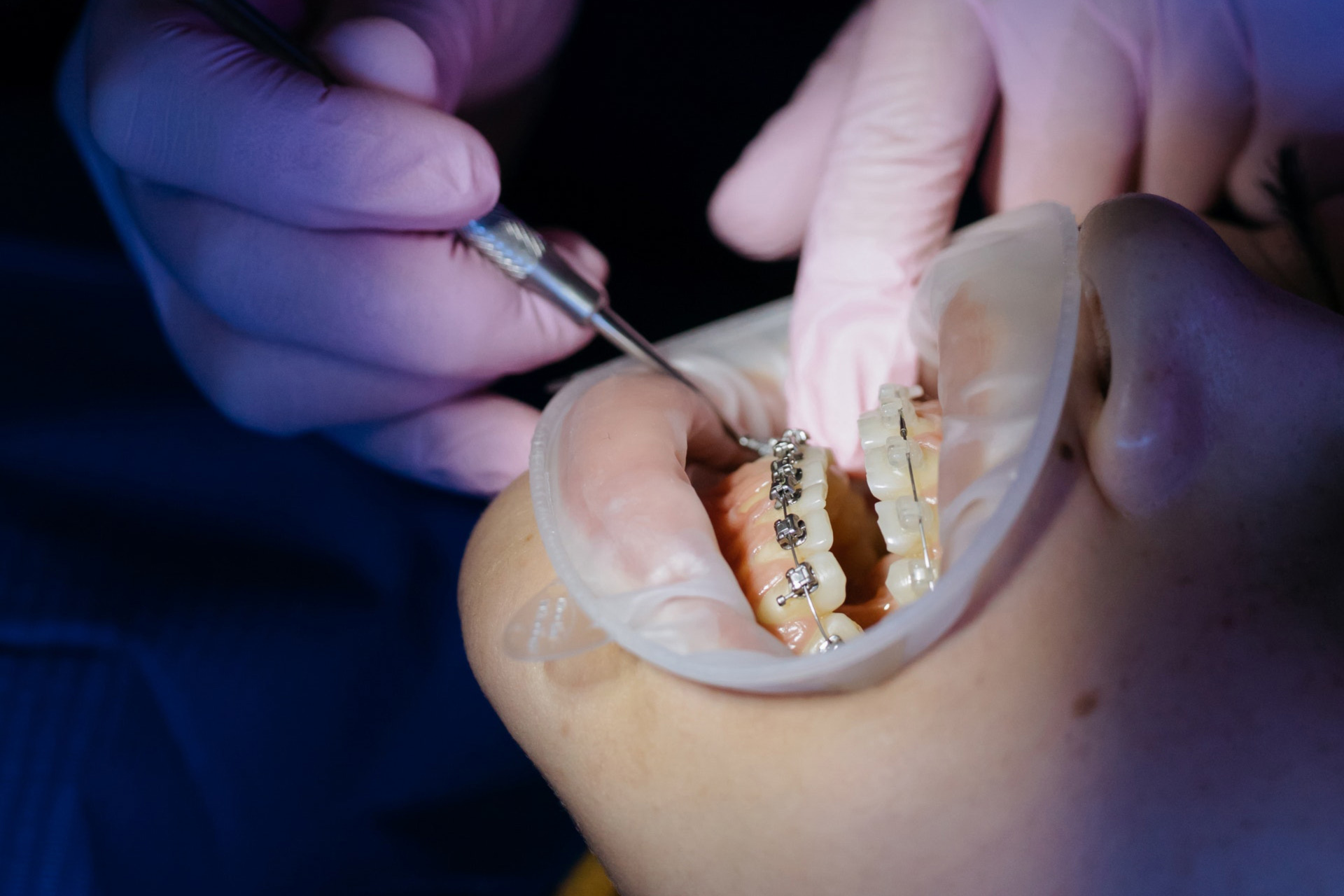 Our St. Johnsbury Dental Services
We at Kingdom Dentistry have a diverse selection of St. Johnsbury dental services that can accommodate patients of all ages. Before anything else, we first like to get to know our patients, including past or existing medical conditions, prior dental experiences, anxieties about dental procedures, and more, so we can customize a unique dental treatment plan. Our team would be more than happy to answer all your questions and give you more information about our services so you can be well-oriented and comfortable as we move forward.
Dr. J. Alexander Kussad, DDS
Dr. Kussad has over 20 years of clinical experience in being a well-rounded family dentist. In 1998, he graduated from the University of Houston with a degree in Biology before proceeding to the University of Houston Health Science Center in 2002 for his Doctorate in Dental Surgery (DDS). This Texas-native went on to practice dentistry for kids and adolescents. Now, he has moved to Vermont, where his dental clinic Kingdom Dentistry is gaining traction for its compassionate, skillful, and highly effective dental services.
Patti Barrett, Dental Hygienist
Patti is a Lyndonville-born hygienist who has earned her graduate degree in Dental Hygiene from the University of Vermont. Her steadfast dedication in helping patients become more comfortable in the dental office and in promoting proper dental care and oral health has become the reason why many of her patients turned into lifetime friends. Patti continues to give the same welcoming smile and warm greeting to new and old patients who enter the dental clinic of Kingdom Dentistry.
Why Choose Kingdom Dentistry?
We at Kingdom Dentistry stand out from many dental clinics in St. Johnsbury, Vermont mainly because of our ability to help our patients feel comfortable with getting the dental treatments they need. For us, being a good family dentist entails more than finishing the task at hand. It also involves eliminating the trauma associated with dental procedures and encouraging patients to consistently participate in proper dental care. So, expect nothing but skillfully-executed dental procedures, individualized dental treatment plans, and warm greetings from us the moment you enter our dental office. Contact us to schedule an appointment.