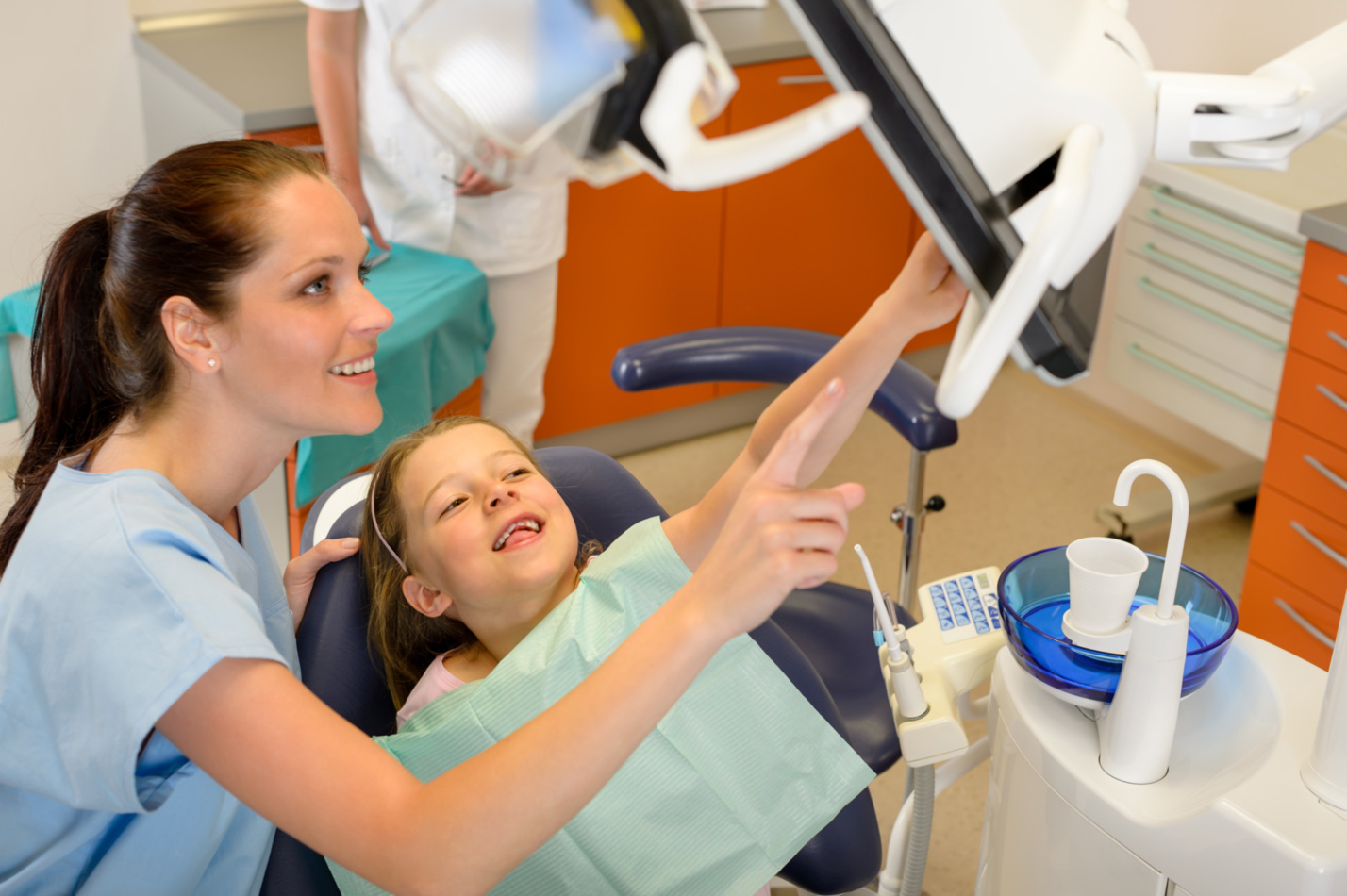 At Kingdom Dentistry, helping families has always been our passion – And we intend to do more through our premium family dentistry services. Our friendly, attentive, and hardworking team of family dentists, dental hygienists, and other dental professionals will take the stress and anxiety out of your family's dental care so you and your loved ones will have healthier and more confident smiles for years to come. Whether you are looking for reliable pediatric care for your child's first dentist appointment or a family dental clinic that offers advanced dental treatments, we have the experience and expertise to meet your expectations.
We are accepting new patients
What Is Family Dentistry?
Family dentistry involves the mastery in general dentistry and coupled with skills and experience in properly administering pediatric dentistry, restorative dental services, and preventative dental care. Consider a family dental clinic as a one-stop shop that can cater to various dental procedures for all ages. A seasoned family dentist should be able to work with children with ease and have a clear understanding that younger patients have particular needs. It is crucial to find one who can be with you in every stage of yours and your family's life, from childhood, teenage years, to late adulthood. From teaching toddlers brushing techniques, conducting routine dental exams, to showing an elderly patient how to clean and install their dentures, your full-service family dentist will always promote good dental hygiene and oral care among every member of your family.
Our Family Dentistry Services
Rest assured that we at Kingdom Dentistry have gone above and beyond to create a safe, welcoming, and comfortable environment for our patients, paving way for a positive dental experience. Below are the main family dentistry services that we offer. Do not hesitate to get in touch with our family dental clinic for more information on our specific dental treatments.
Dental Check-Ups & Consultations
Why Choose Kingdom Dentistry?
One of the many things that sets us apart from other family dental clinics is our dedication to upholding high standards when it comes to family dentistry and general dentistry services. Regardless of the age of our patients or the type of dental service they need, our team of family dentists will always step up to the plate and provide compassionate dental care. We have a team of highly competent dental staff, led by Dr. J. Alexander Kussad, DDS, who has 20+ years in practicing dentistry, including treating children and adolescents. Our dental clinic currently serves families in the Lyndonville area, including St. Johnsbury, Danville, Peacham, Lyndon, Kirby, Burke, Sutton, Waterford, Concord, Barnet, Walden, Wheelock, and more. Achieve your family's dental health goals without breaking the bank, and schedule your dental visit with Kingdom Dentistry today.