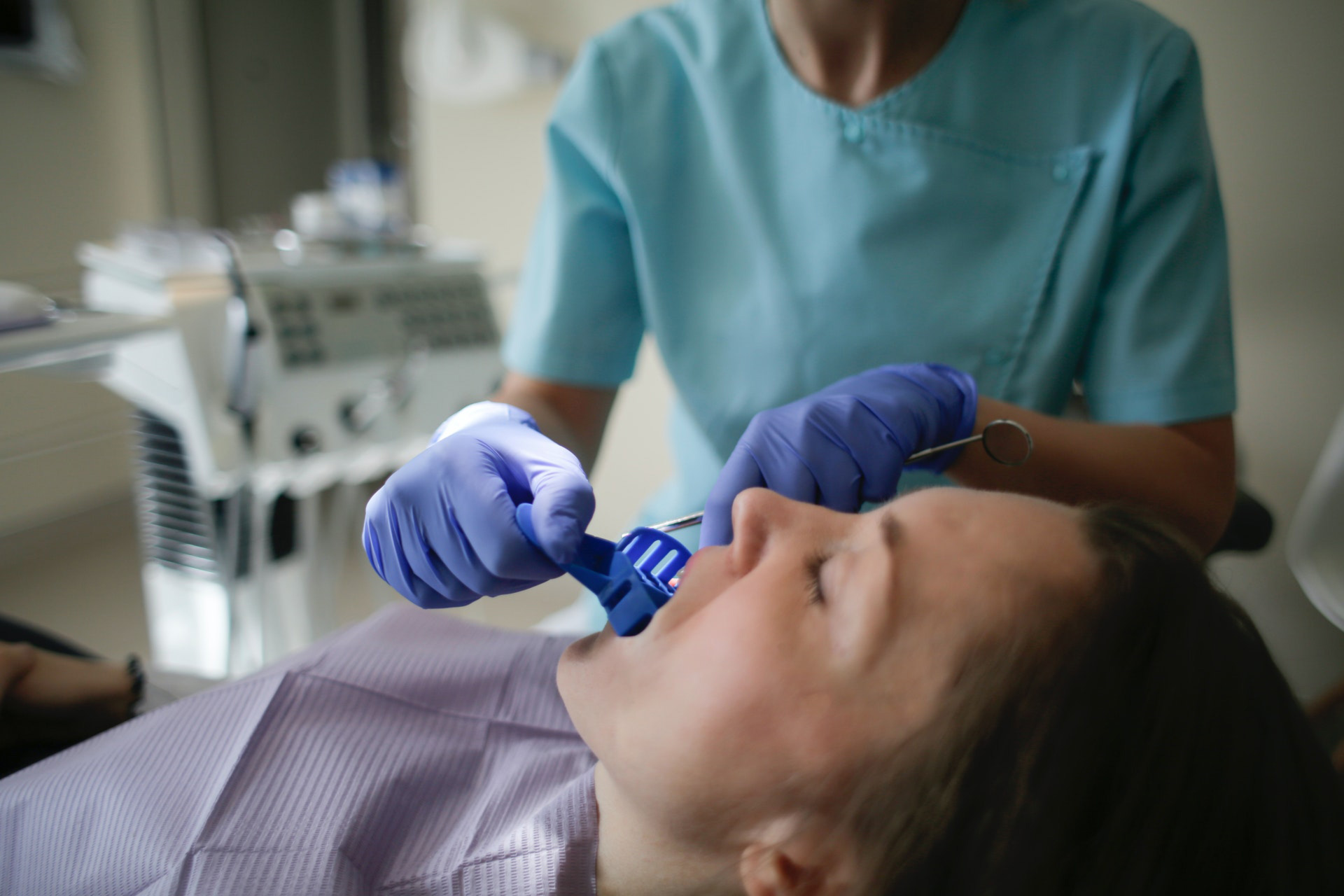 We Are Passionate About Your Smile in Burke
At Kingdom Dentistry, your dental health will always be a priority. We offer a wide selection of Burke dental services, including regular teeth cleaning, cosmetic dentistry, periodontics, dental implantology, and more. Our Burke dentists are trained to ensure an effective, efficient, and comfortable dental experience from start to finish. We are ready to sit down with you to discuss your dental needs and help you choose or customize a dental treatment plan that is most suitable to your condition.
We are accepting new patients
Dedicated Burke Dental Care
Situated in the scenic Northeast Kingdom of Vermont, Burke is home to world-class recreation facilities, scenic views, and unique cultural experiences. The area is ideal for people who enjoy winter activities like snowmobiling and skiing, as well as those who like boating, fishing, and biking during the summer. It also boasts beautiful museums, local art studios, resorts, slopeside condos, and country inns open all year round. Doing our part to serve this four-season vacation destination, we at Kingdom Dentistry aim to continually make its residents' lives better by providing quality, affordable Burke dental care services.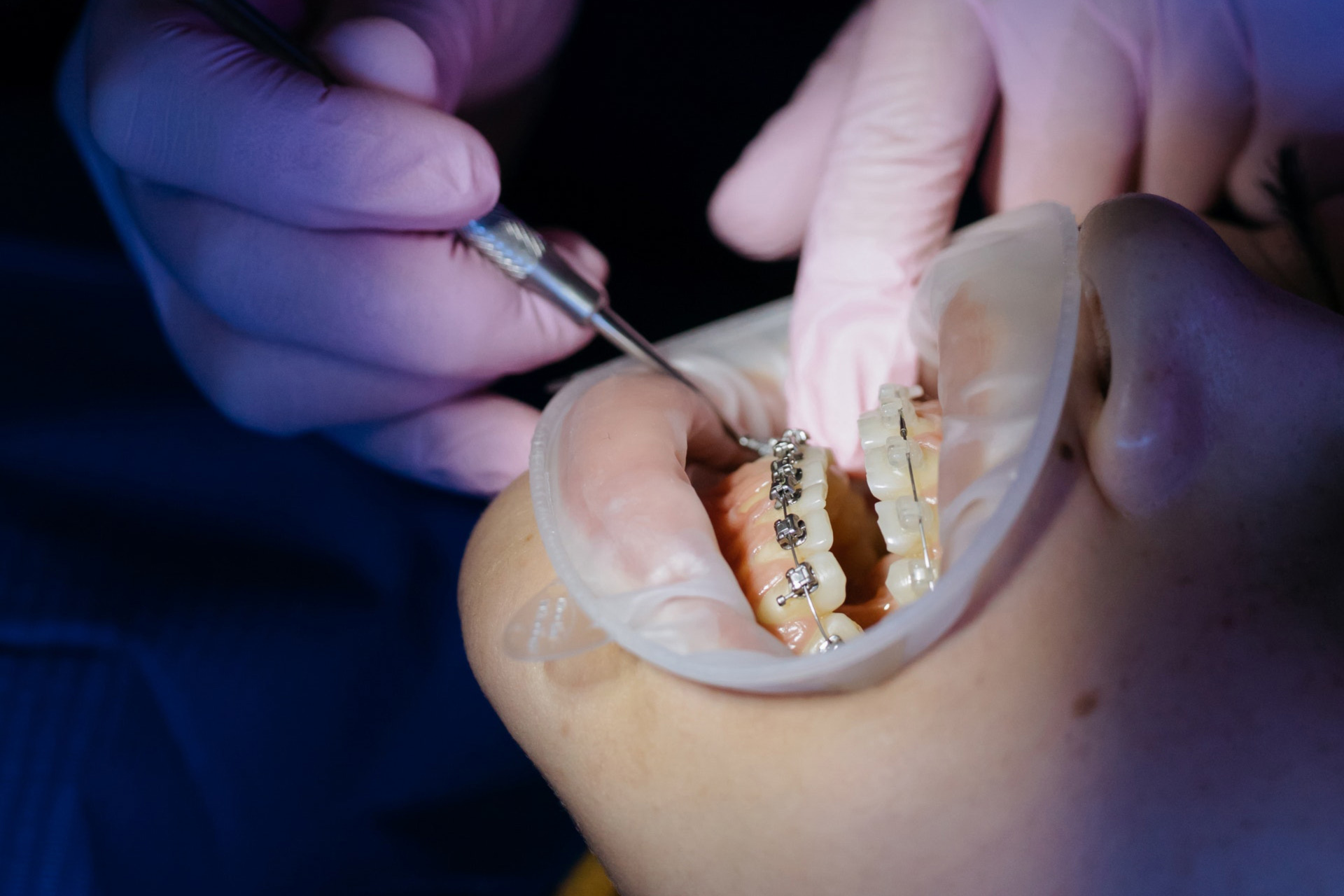 Our Burke Dental Services
We at Kingdom Dentistry have the dental care solutions necessary to help you achieve a healthier and more beautiful smile. From routine dental exams to pressing dental treatments, our top-rated Burke dental clinic can handle the simplest to the most complex dental procedures. All our clinicians are continually training to stay up-to-date with the most recent technologies and advances in the dental world. This enables us to maintain high ethical standards and provide high-standard Burke dental care in a comfortable, opiate-free environment.
Dr. J. Alexander Kussad, DDS
Dr. Kussad is a seasoned family dentist who has over 20 years of industry experience. In 1998, he earned a degree in Biology from the University of Houston before successfully obtaining a Doctorate in Dental Surgery (DDS) in 2002. While he started his career in pediatric dentistry, he now provides methodical and compassionate dental treatments for adults as well. He has since relocated to Vermont, where he offers an extensive range of dental services to its residents, which includes individuals and families.
Patti Barrett, Dental Hygienist
Patti is a kind and passionate hygienist from Lyndonville, VT who earned her graduate degree in Dental Hygiene from the University of Vermont. Many of her patients have become long-term friends as a result of her steadfast dedication to making them feel comfortable and relaxed in the dental office. In her years of service, she never fails to welcome new and returning patients at Kingdom Dentistry with a warm smile and kind greeting.
Why Choose Kingdom Dentistry?
At Kingdom Dentistry, you can rest easy in knowing that you are in capable hands. Our Burke dentists, together with a dedicated and experienced team of dental professionals, are ready to work tirelessly to make sure that you receive a premium dental experience. We have treated a number of nervous and anxious clients, who have had unfortunate dental experiences in the past, and we were able to help them conquer their fear by operating in an empowering and comfortable dental setting. We also provide special attention and personalized care to guarantee a relaxed and enjoyable experience from start to finish. Contact Kingdom Dentistry today to schedule a dental appointment.