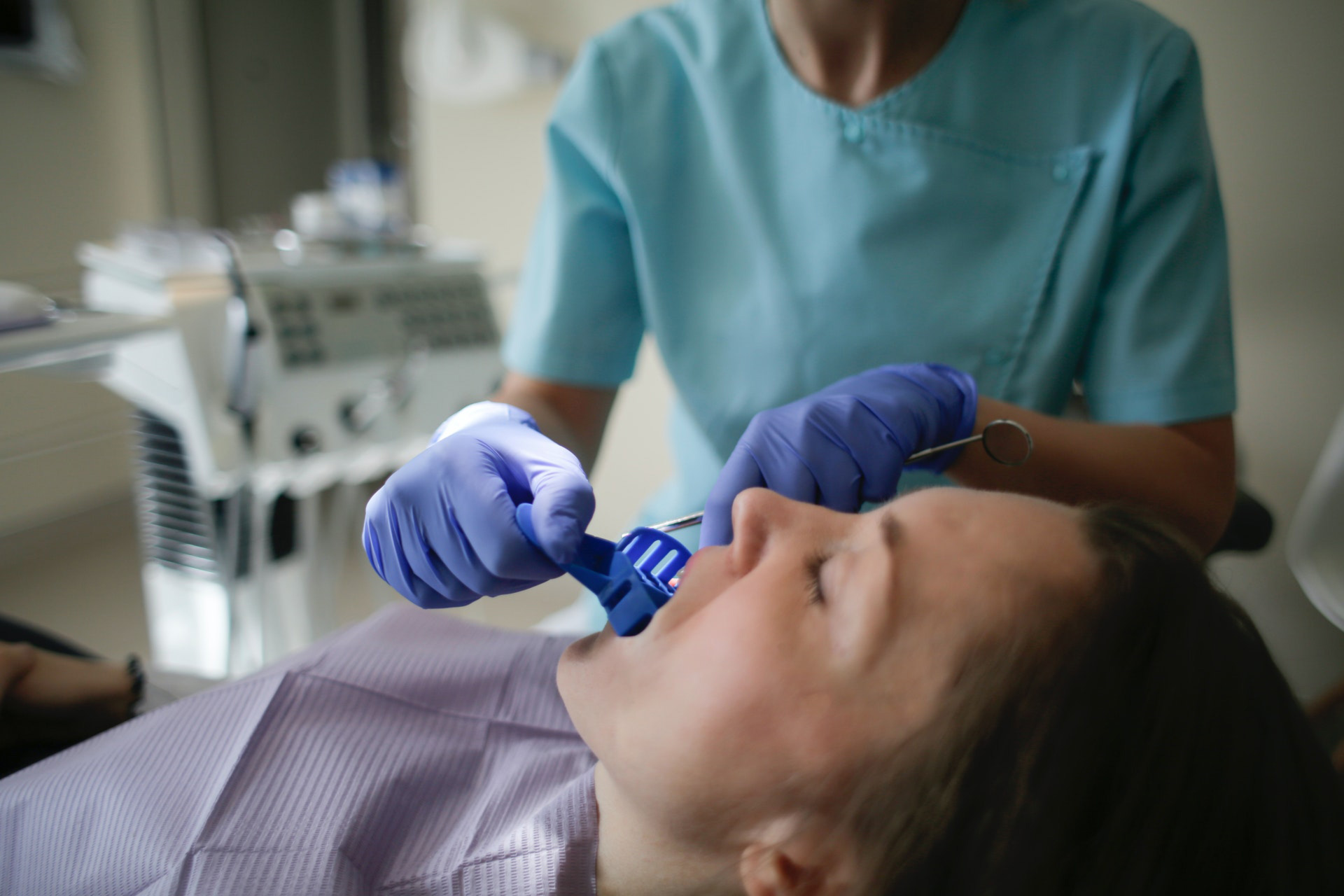 We Are Passionate About Your Smile in Danville
At Kingdom Dentistry, we provide families in Danville, VT the chance to have healthier and brighter smiles through our unparalleled dental care services. Our passion in helping people have access to quality dental care. Whether you need emergency tooth extraction, or any type of general dentistry service for every member of your family, the doors of our dental clinic are open for you. Our dentists and professional dental staff are dedicated to helping you achieve optimal oral health and function using a very compassionate and kind approach and an opiate-free philosophy.
We are accepting new patients
Dedicated Danville Dental Care
Danville, Vermont is a picturesque town with views of the state's mountains and rolling hills. Regarded as the "Village in the Hills," it offers its residents and visitors some of Vermont's greatest outdoor activities, popular summer festivals, and locally-sourced and owned restaurants. Conveniently located near areas such as St. Johnsbury, Montpelier and Danville, we at Kingdom Dentistry are committed to giving its residents world-class dental solutions and service.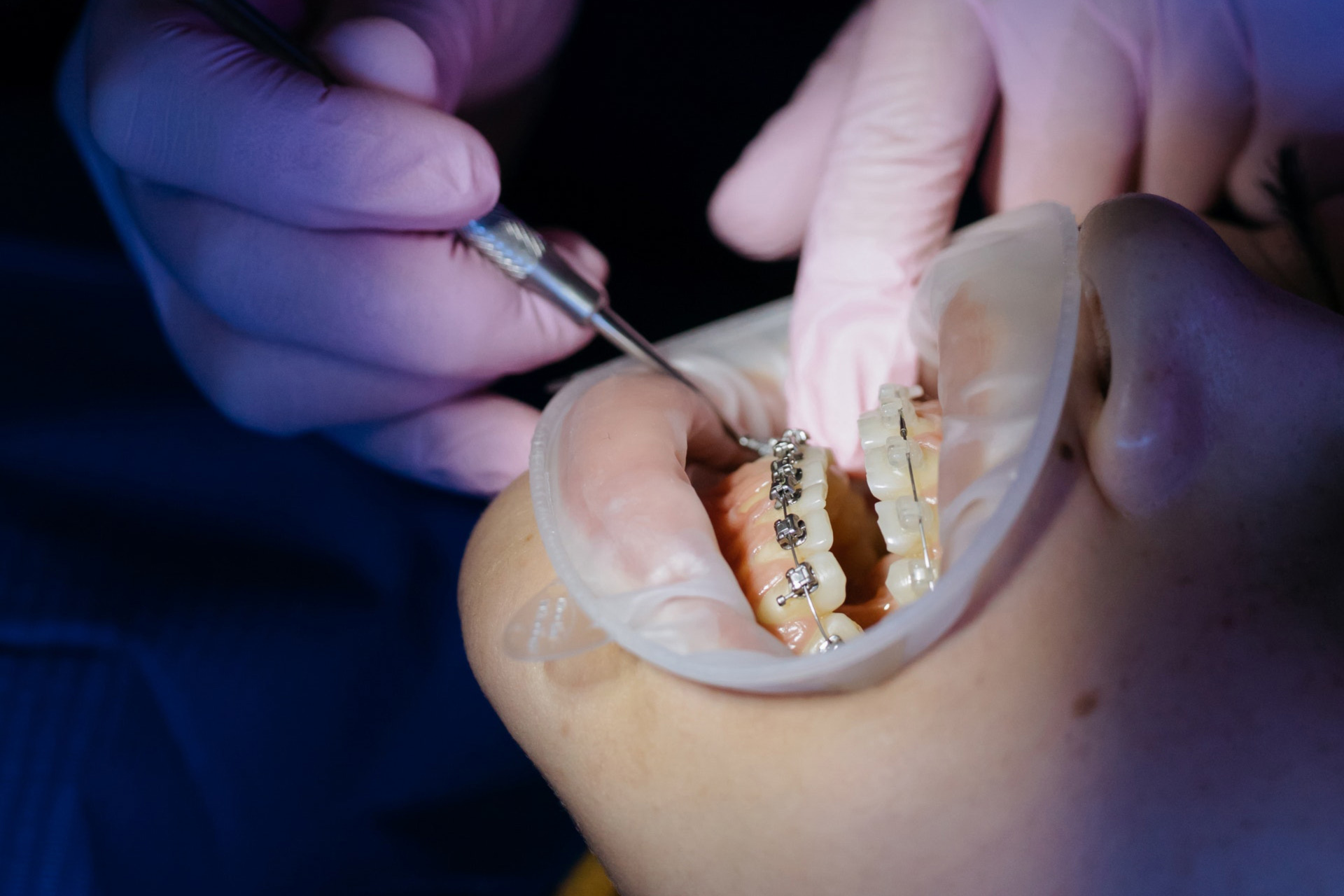 Our Danville Dental Services
We at Kingdom Dentistry offer a wide range of dental services in Danville that can cater to the needs of patients of all ages. Our dental team is more than capable of creating a highly personalized dental treatment plan based on our patients' medical histories, dental experiences, anxieties, pre-existing medical conditions, to name a few. To help you be more at ease as we move forward, our dental staff would be more than happy to respond to all of your inquiries and provide you with further information about our Danville dental services.
Dr. J. Alexander Kussad, DDS
General dentistry has been Dr. Kussad's field of expertise for over 20 years. In 2002, he took up his Doctorate in Dental Surgery (DDS) degree from the University of Texas Health Science Center. Prior to this he graduated from the University of Houston's Honors College in 1998 with a degree in Biology. He is currently a seasoned and well-rounded family dentist who happily shares his skills and experience to the residents of Vermont. While he started his career with pediatric dentistry, he now practices methodical and compassionate dentistry services for adults as well.
Patti Barrett, Dental Hygienist
Patti is a passionate, caring, and sincere hygienist from Lyndonville, VT. She accomplished her graduate degree in Dental Hygiene from the University of Vermont. Since then, she has been providing dental care for many years while cultivating a list of satisfied patients who have also become her life-long friends. More than being a dental hygienist, Patti continues to serve as the welcoming smile and greeting of Kingdom Dentistry.
Why Choose Kingdom Dentistry?
At Kingdom Dentistry, we are dedicated to offering Danville patients the best possible dental treatment in a welcoming environment. From conducting thorough dental exams, giving cosmetic dentistry options, to administering the most efficient root canal solutions, we always strive for excellence because this is what our patients deserve. To learn more about our Danville dental services, kindly get in touch with our team so we can schedule an appointment with you in our dental office as soon as possible.