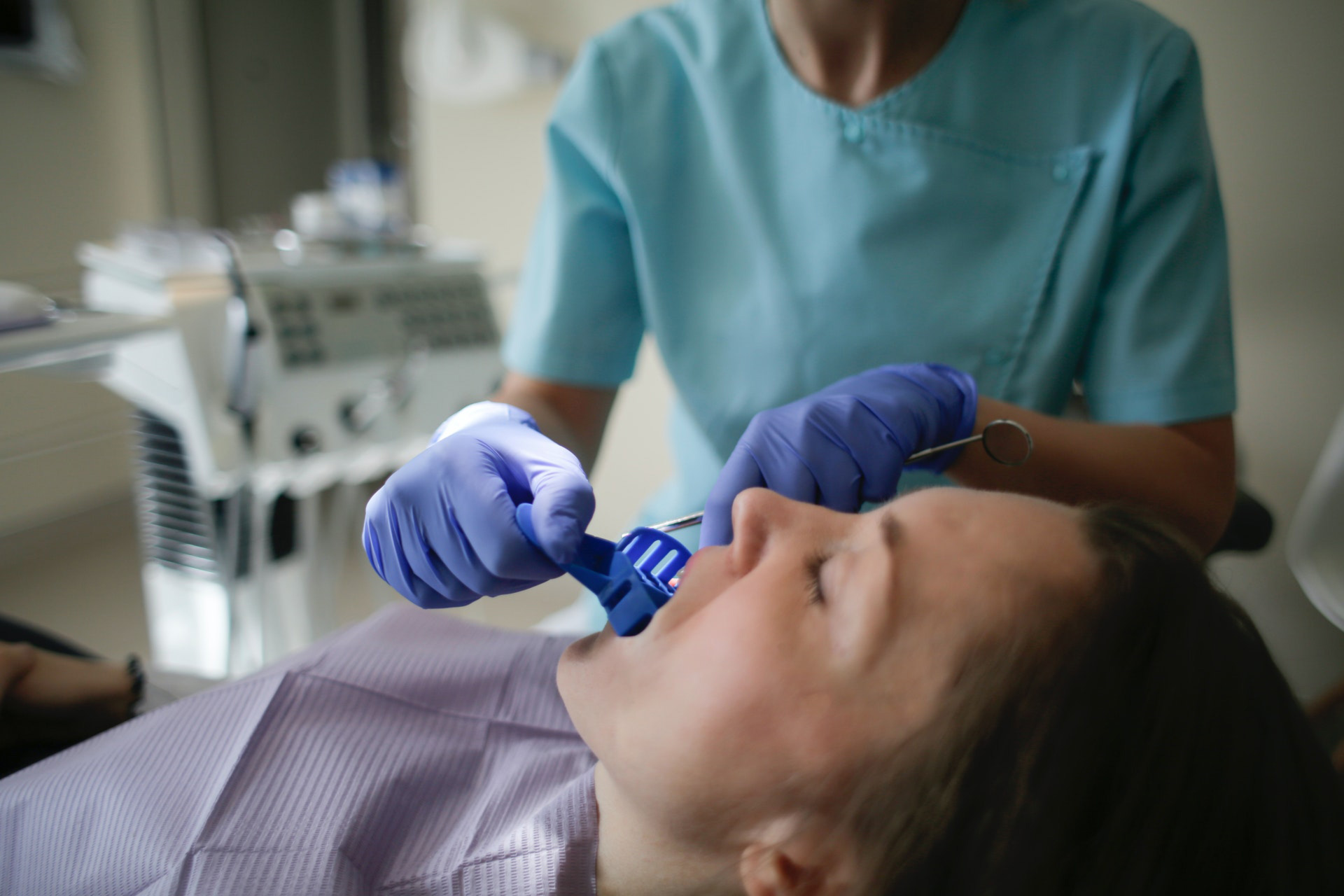 We Are Passionate About Your Smile in Kirby
We at Kingdom Dentistry are here to work with you in achieving good oral health. Our dental clinic provides individuals and families a comprehensive suite of restorative, cosmetic, and preventative Kirby dental services, including dental check-ups, dental emergency, periodontics, and more. Our dental team is trained in the latest dental care techniques and to ensure positive, long-term outcomes without breaking the bank. We pledge excellence in everything we do, and we look forward to helping you and your loved ones gain a healthier and more confident smile.
We are accepting new patients
Dedicated Kirby Dental Care
Situated in the eastern part of Caledonia Country, Kirby is known to have rich soil well-suited for agriculture. The town has several brooks and springs, with hills that make their way to Moose and Passumpsic Rivers. Many parts of Kirby also offer panoramic views of surrounding forests and mountains. Its proximity to the famous Burke Mountain makes the town a popular spot for peaceful weekend trips. Like most of its locals and visitors, we at Kingdom Dentistry have fallen in love with the small-town charm of Kirby, Vermont. This is why we are deeply committed to providing its residents with affordable yet first-rate Kirby dental services.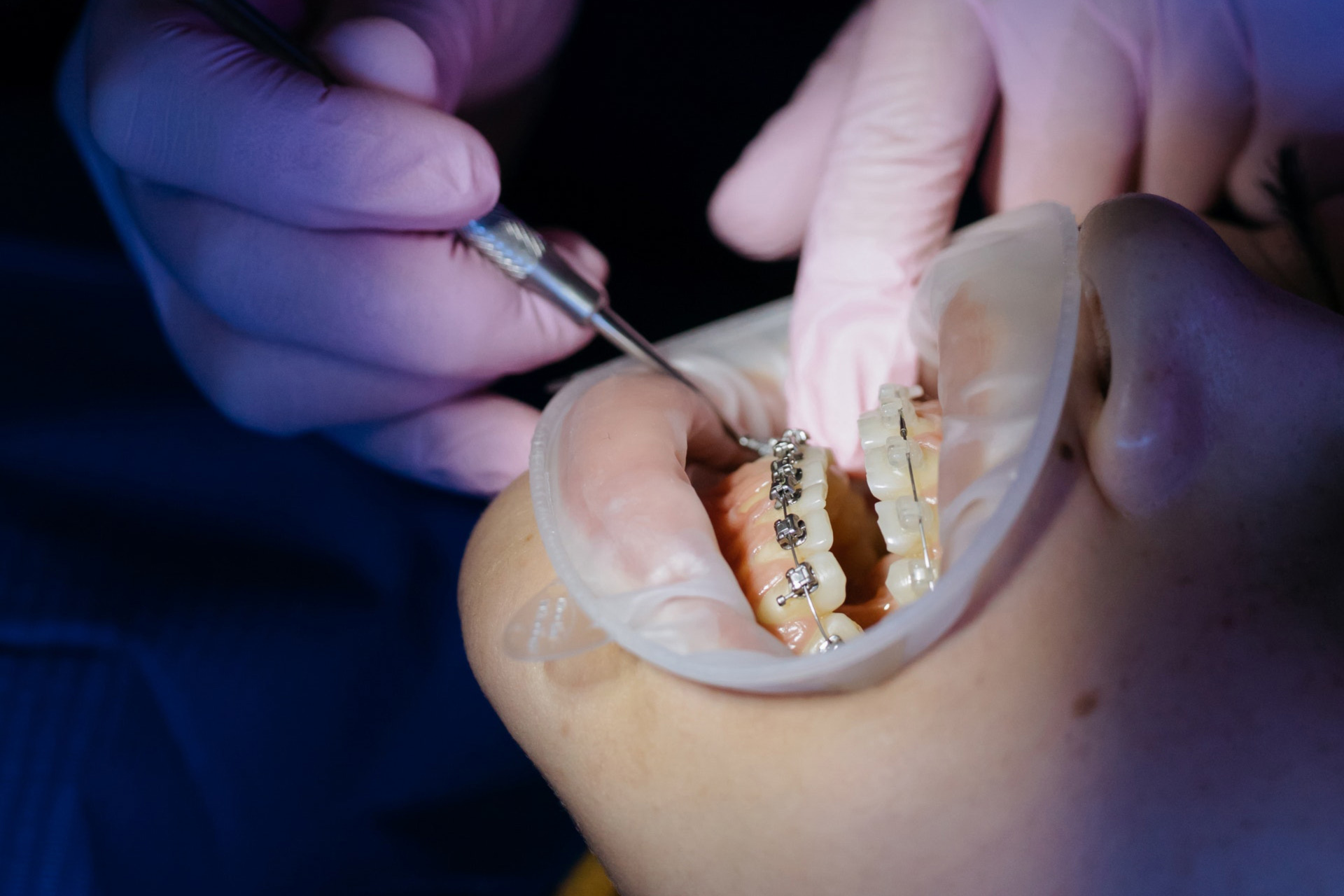 Our Kirby Dental Services
From dental emergencies to cosmetic surgery, and everything in between, we at Kingdom Dentistry provide different affordable, quality Kirby dental care services for every member of the family. Our skilled and experienced Kirby dentists utilize the best available methodologies to address common dental concerns and perform treatment on more complex issues. We are ready to create an individualized dental treatment plan for you and discuss your general anxieties and past or existing medical conditions. Our goal is to give you a comfortable an opiate-free dental experience.
Dr. J. Alexander Kussad, DDS
Dr. Kussad has been a family dentist for over 20 years. He obtained a degree in Biology from the University of Houston in 1998 before pursuing his Doctorate in Dental Surgery (DDS) at the University of Houston Health Science Center in 2002. Despite having begun his work in pediatric dentistry, he now offers quality, affordable dental care to adults as well. Dr. Kussad currently resides in Vermont, where his dental clinic Kingdom Dentistry is growing in popularity for its excellent dental services.
Patti Barrett, Dental Hygienist
Patti is a passionate hygienist from Lyndonville who obtained a graduate degree in Dental Hygiene from the University of Vermont. She has been providing dental care ever since while cultivating a list of happy patients who have also become long-term friends. Known for her warm greeting and welcoming smile, you can find Patti diligently caring for new and old patients of Kingdom Dentistry.
Why Choose Kingdom Dentistry?
We at Kingdom Dentistry offer our compassion, dedication, and expertise to patients of all ages and all walks of life in Kirby, VT. It is our mission to make our Kirby dental services more accessible, affordable, and effective for our patients, regardless of the complexity of their dental concerns and needs. Whether you need routine dental exams for your family or you need fast and efficient teeth cleaning services, you can expect us to focus on your overall well-being and comfort. From advanced dental care technology, tried-and-tested dental practices, to proactive professional relationships between the dentist and the patient, Kingdom Dentistry is here for you and your loved ones. Call us today to schedule an appointment with our resident Kirby dentist.